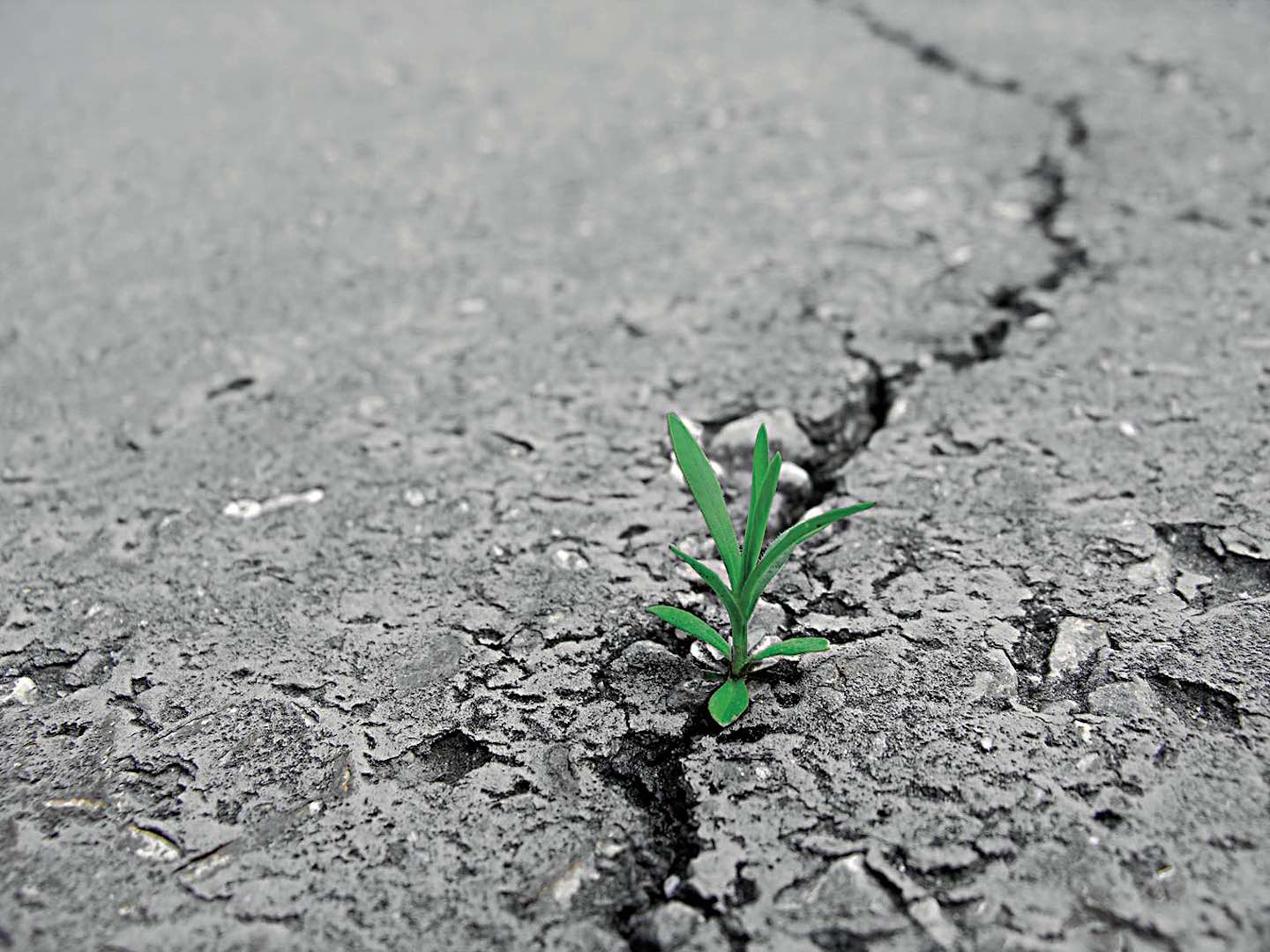 Home Section 1
If it grows, we'll take care of it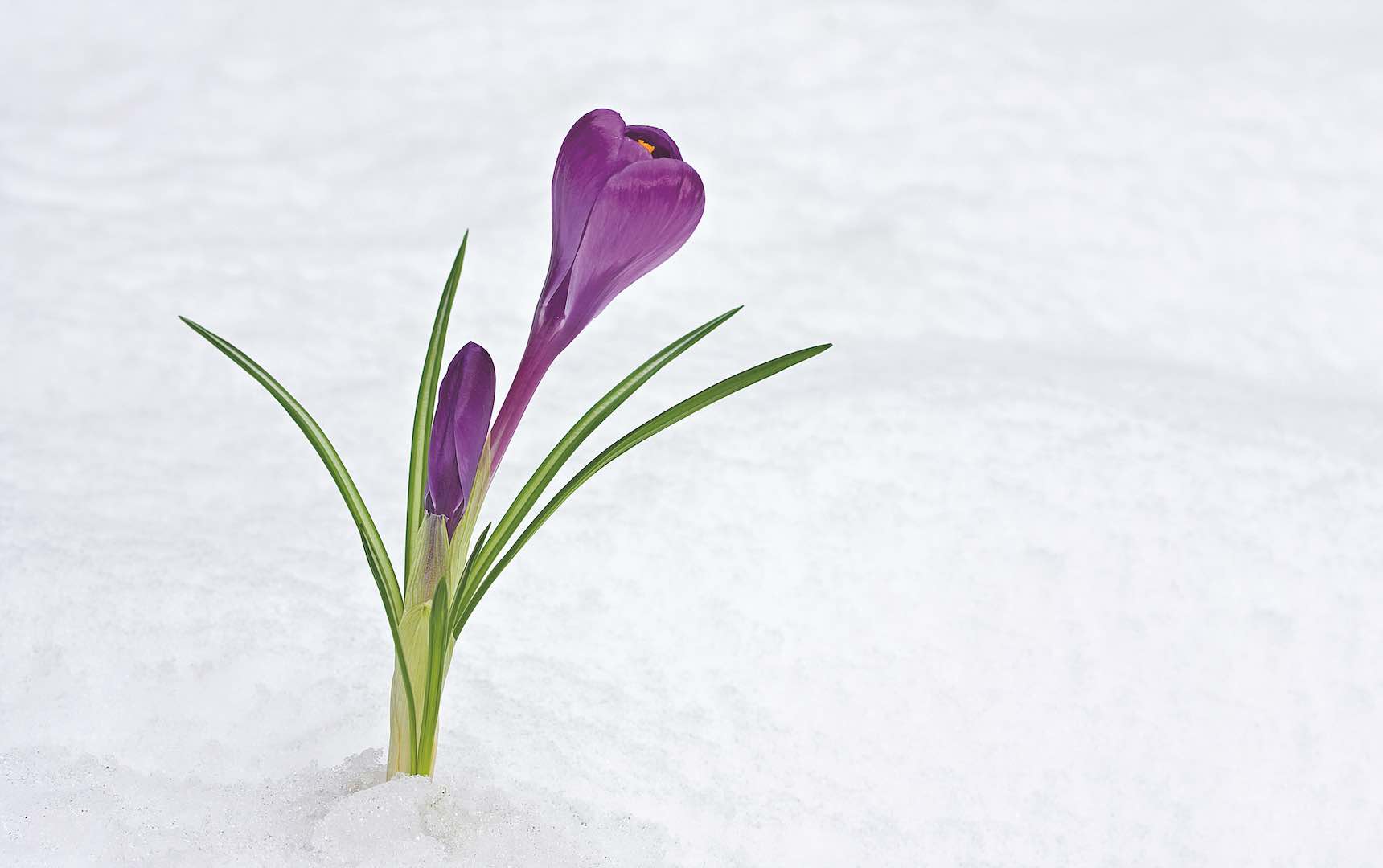 Home Section 2
Trees, plants, grass and any other natural element
growing and living on the earth have no masters
Who we are
About Us
Eugenio Turatello, founder of the first generation and founder of Tecnoverde, realized the importance of implementing the service held for road construction companies and with an evolving market and expansion where the relationship with the audience would give great visibility and a guarantee of growth. With his sons founded Euroverde, a farm that produces and sells in their nursery to the public a wide and comprehensive variety of plants, shrubs and garden offers a wide choice of indoor plants , vases of various types and materials and design objects followed and constantly renewed by his daughter Katia .
Following the establishment and development of public and private gardens is instead the son Filippo, who according to the latest rules and structures of the garden design elaborates the particular needs of our customers. But we must not omit the field of bioengineering with the environmental rehabilitation of quarries and landfills even with the use of mineral salts toxic to mitigate the visual impact , the creation of reinforced soils and consolidation of riverbanks all followed by son Alberto.
At the core of our expertise, over 30 years of experience, are the masters who specialized training courses on a monthly basis all members and staff held in order to ensure the best guarantee of satisfaction of our customers using the techniques work most updated and reliable present in the market. In order to ensure optimal results and innovative Euroverde is involved in research and development of techniques and materials to ensure the least environmental impact.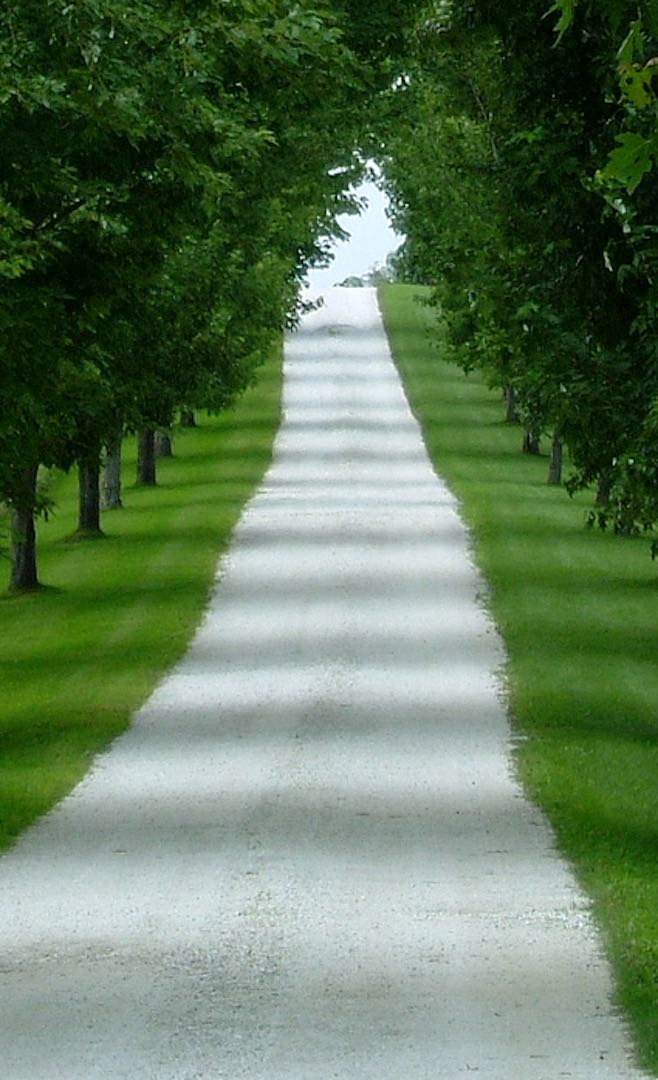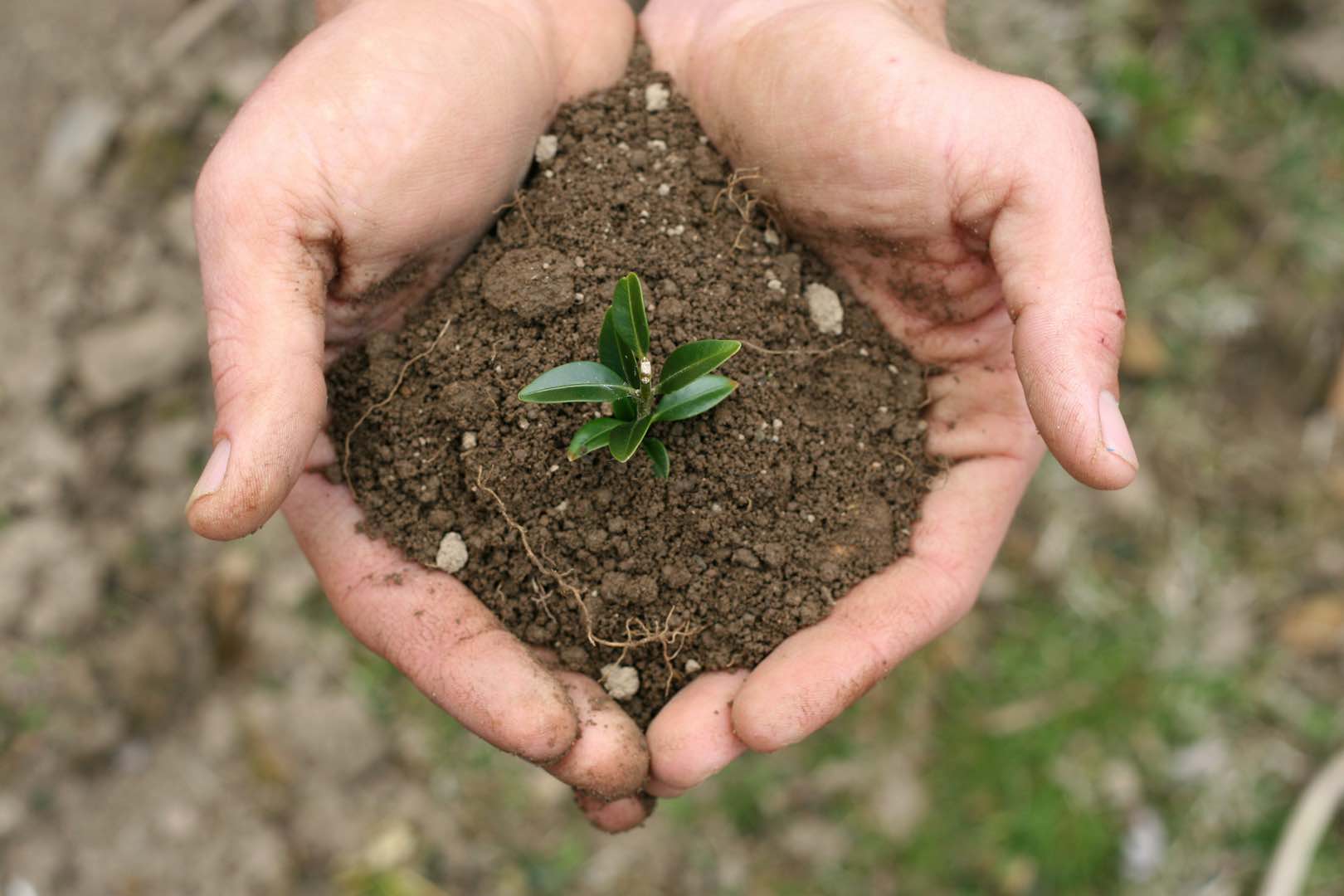 Team
Meet the team that will realize your dream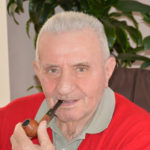 Eugenio Turatello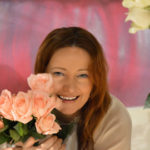 Katia Turatello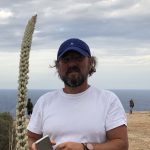 Claudio Asirelli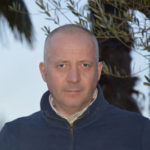 Filippo Turatello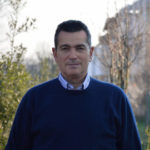 Alberto Dal Sasso
Lead Environmental Services